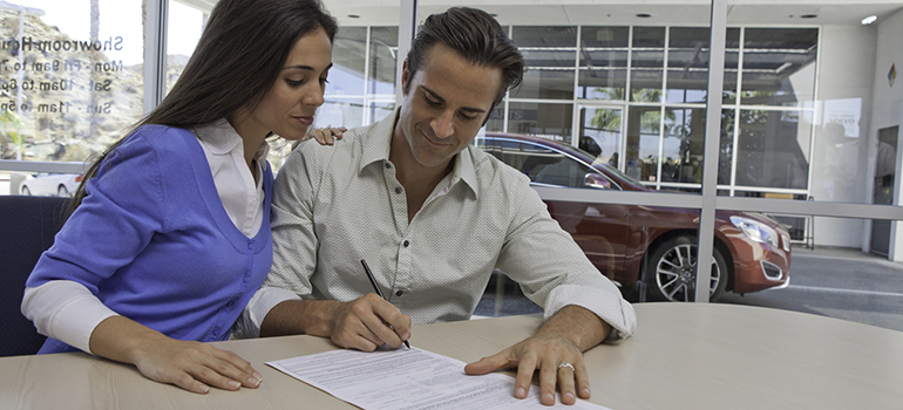 Use Our Car Finance Guide to Make Your Avon Purchase Easier and More Affordable
Car financing can be confusing. With so many options, and some unscrupulous sellers, it's easy to spend more than you should. To make shopping easier, and to help our customers avoid falling victim to bad sales practices, the experts at Indy Car Financing have prepared a comprehensive car financing guide to answer the top questions Avon car buyers have before they step foot in a dealership. Use it to research the topics that interest you, then come in to Indy Car Financing and get your purchase started.
Car Finance Questions? Browse Our Comprehensive Library of Answers
Whether you need to know about financing on a fixed budget, or you want clarity on some of the confusing terms common in the industry, we can help you wade through it and get the answers you need, with topics including:
How to Get Financing With Bad Credit – Rebuild your credit while you get the car you need.
Calculate Your Ideal Payment – Know what factors affect your car payment and how to calculate the right payment for your budget.
What Factors Influence Your Loan Rate? – Understand what factors affect how much you will pay, and how you can control them.
How Much Insurance Do You Need? – What types of insurance are there and how much is really necessary?
How Can You Get More for Your Trade? – Get the most for your trade and reduce your car buying expenses.
Why Should You Read That Vehicle History Report? – Vehicle history reports offer important information. What is it, and how can it affect everything from purchase price, to insurance rates?
How to Special Offers Work for You? – Learn about the different kinds of special offers available and which ones can save you money.
Trust Indy for Upfront Auto Financing Near Avon
At Indy Car Financing we are committed to making car buying easier and more affordable. Use our convenient database to answer your car financing questions, then apply for financing online and see how Avon shoppers can save more on their purchase.
Let Indy Car Financing's Guide Help Make Your Avon Car Purchase Stress Free
Use our car financing guide to make your Avon-area car shopping easier. To learn more, contact Indy Car Financing at (855) 468-6215, or come see us at Speedway Chevrolet located at 5252 W 38th St in Indianapolis.