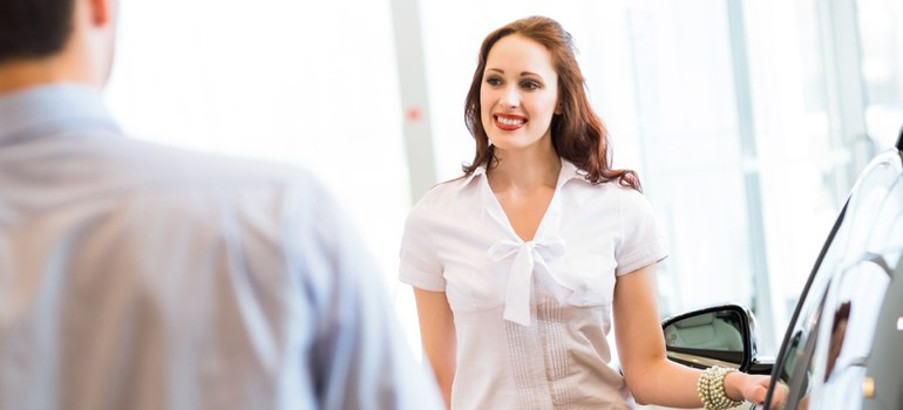 Apply for Financing Auto Finance Question Library
Use Our Car Financing Guide to Answer the Questions You Have About Buying a Car in Noblesville
If you're shopping for a new or used car but are overwhelmed by all the misinformation floating around, Indy Car Financing is here to help. Our convenient car financing guide is designed to answer the questions Noblesville drivers have about everything from bad credit financing to how to choose the right insurance policy. Look over our handy guide, then stop by and speak to one of our associates at Indy Car Financing today.
Have Any Questions About the Auto Financing Process?
Find the answers you need in just a few clicks and get the information you need to make an informed decision with topics that include:
Our guide covers these and other topics including ways you can reduce the cost of car ownership and even how to get financing when you have bad credit.
Let Indy Car Help You Secure the Deal that You Deserve
We want to help you understand every step of the car buying process so you get the financing you need at payments that suit your budget. Use our comprehensive car financing guide to get answers then fill out our convenient online application to get started.
Our Complete Car Financing Guide Provides the Answers Noblesville Buyers Need
Browse our complete car financing guide for answers to your questions, then contact Indy Car Financing at (855) 468-6215. Feel free to visit us at Speedway Chevrolet located at 5252 W 38th St in Indianapolis, not far from Noblesville.