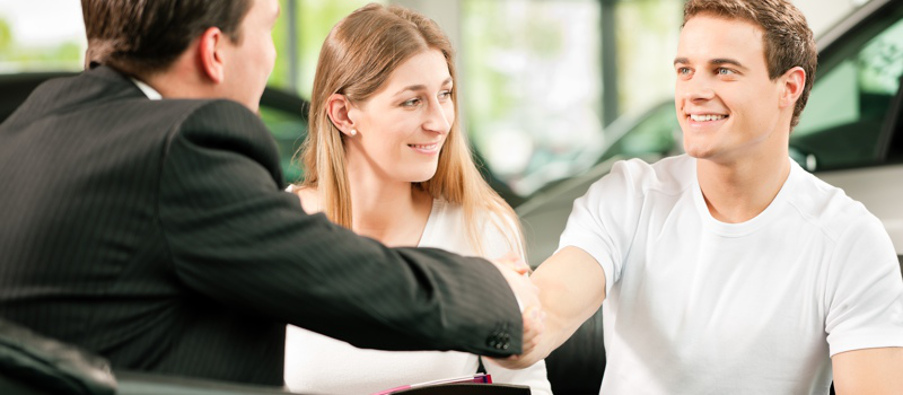 Apply for Financing Auto Finance Question Library
Indy Car Financing is dedicated to ensuring that each of our customers is well-informed with practical financial knowledge. Trust our comprehensive car financing guide to answer the questions you face when finding reasonable and responsible financing on your Greenwood, IN investment.
Browse Our Extensive Library of Answers to All of Your Car Financing Questions
Take a look at our library of car financing questions to guarantee that you're well-equipped to making financing decisions that suit your budgetary needs:
Securing a Car Loan: Determine the best way to secure a car loan that won't break your wallet.
Bad or No Credit Auto Financing: A bad credit history doesn't have to prevent you from making a responsible auto purchase. Find out how.
Car Payments: Learn about various car payment options that help you find a payment plan and financing term you can manage.
Vehicle Depreciation: Learn about how your car depreciates over time, as well as how you can maintain its value in the long run.
Automotive Insurance: Insurance is not only a potentially life-saving asset, it's the law. Learn how to protect your purchase by insulating yourself from the potential risks of unforeseen events.
Avoid Scams and Abuse: Avoid common scams and financial doublespeak to protect yourself against getting tricked out of your money.
Buying or Leasing: Trust our finance staff to walk you through the ins and outs of which is the better choice for your personal needs.
How Can Indy Car Help Get You Started on the Right Foot?
To help you be certain that you are fully prepared to make financial decisions that make sense for your budget, trust Indy Car Financing to guide you through the process of purchasing a vehicle. Our finance specialists will keep you privy to our rotating set of rebates and incentives, as well as how to secure forgiveness of bad credit histories, working with you to ensure that you can get behind the wheel with total peace of mind.
Use Our Car Financing Guide to Help Inform Your Greenwood, IN Purchase
For help with the common car financing questions you face when deciding on a new vehicle, trust us to guide you through your Greenwood, IN purchase today. Contact us online or by phone at (866) 950-6810, or stop by our location at 5252 W 38th Street in Indianapolis.