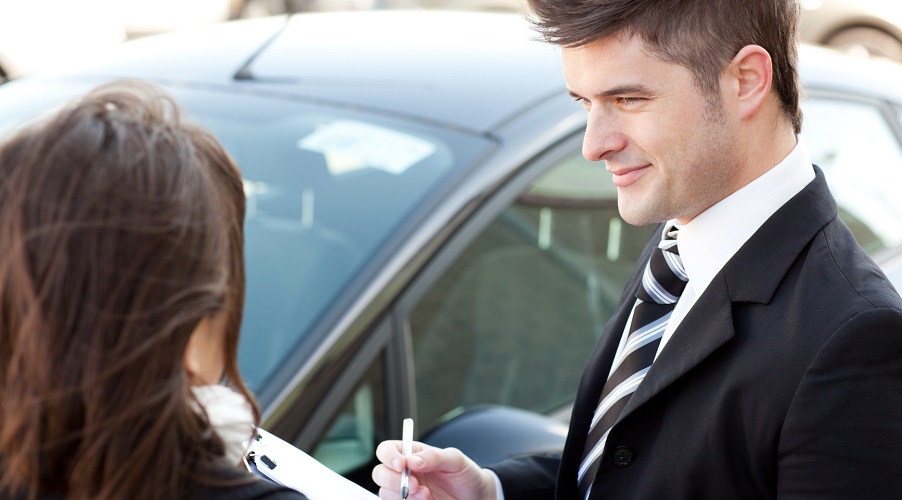 Getting the best deal on your next automotive purchase starts with understanding your financing options. At Indy Car Financing, we aim to make that easy with our user-friendly car financing guide designed to answer questions Indianapolis drivers have about every aspect of the finance process.
Check Out Our Auto Financing Library for All of Your Questions
Whether you have great credit, or this is your first car deal, our car finance guide will help you understand your options. Use it to learn about topics like financing on a fixed income, and why that vehicle history report is so important when buying a used car.
Some of our most popular topics include:
Glossary of Finance Terms – Learn what all that jargon means so you aren't caught unawares.
OEM Parts – Find out how buying OEM parts for your car will help save you big down the line.
Bad Credit Auto Financing – Learn how you can rebuild your credit and get a great car at the same time.
Lease or Buy? – Learn the difference between leasing and buying and which option would suit you best.
Common Car Buying Mistakes – Avoid common pitfalls and learn how to get the best deal on the car you want.
Understanding Car Payments – Understand how your payments are calculated, and whether your payment may be tax deductible.
Lower Your Insurance Costs – Get the best rates every month while ensuring you have the coverage you need.
Find answers to these questions and more and shop with confidence, knowing you have the information you need to make a smart decision about your next car.
Trust Indy Car for Straightforward Car Financing Near Indianapolis
We're dedicated to helping you find the right financing for your situation. Use our convenient car financing guide to answer your questions, learn more about the financing options available to you, and even start your finance application from the comfort of your home. Then stop by and speak to one of our finance professionals to complete the process.
Indy Car Financing Can Help You Answer All Your Car Financing Questions and Get a Great Deal on Your Indianapolis Car Purchase
Get your car financing questions answered at your Indianapolis area auto financing leader, Indy Car Financing. Contact us at (855) 468-6215, or come see us at Speedway Chevrolet located at 5252 W 38th St in Indianapolis.