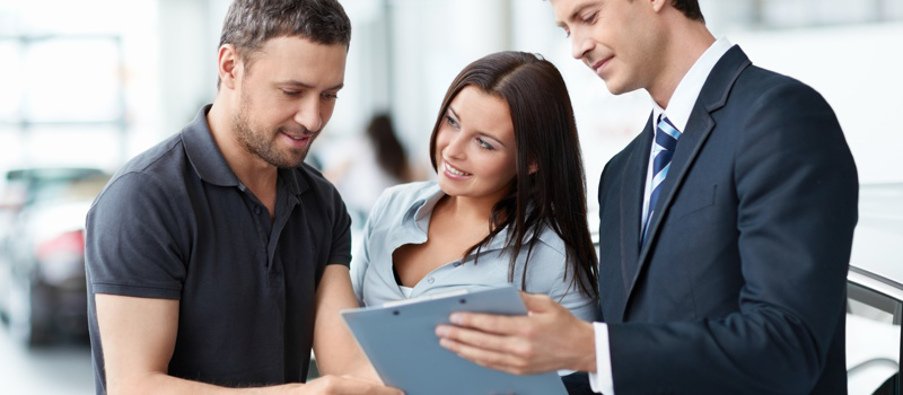 Apply for Financing Auto Finance Question Library
At Indy Car Financing, we believe that each of our customers is entitled to the information they need to feel confident about their next automotive purchase. To help you make a well-informed decision, our experts have drawn up a comprehensive car financing guide for our Plainfield neighbors.
Browse Our Extensive Library of Answers to All of Your Car Financing Questions
Take a look at our car financing guide to ensure that you're well-equipped to make financing decisions that make sense for you:
Securing a Car Loan: Learn the ins and outs of securing a loan that suits your budget, regardless of whether this is your first purchase or just your next.
Bad or No Credit Auto Financing: Find out how sub-par credit doesn't have to prevent you from making a responsible purchase on a new vehicle.
Car Payments: Trust us to help you determine loan payments and financing terms suited to the needs of your budget.
Vehicle Depreciation: Learn about the nuances of your car's depreciation so that you can retain its value in the long run.
Automotive Insurance: Our guide can help you determine the best auto insurance policy to help you guard against unforeseen risks.
Avoid Scams and Abuse: Learn about the common scams and tricks used to fool you out of your money so that you won't be caught unprepared.
Buying Vs. Leasing: Learn the distinct advantages to either leasing or buying a vehicle, and which is better suited to your situation.
Trust the Honest Counselors at Indy Car to Help You Get a Competitive Rate
From the first handshake to the signature on the dotted line, you can count on Indy Car Financing's dedicated staff to walk you through the process of financing your new vehicle. With a rotating set of rebates and incentives, as well as forgiveness of past bad credit, we can help you be sure that you're making a well-informed decision that gets you behind the wheel with full confidence.
Great Car Financing is Just a Few Steps Away With Our Handy Guide For Questions by Plainfield Residents!
Peruse Indy Car Financing's guide to the common questions of Plainfield drivers, then stop by our Speedway location at 5252 W 38th Street in Indianapolis today. For help with any questions, contact us at (866) 950-6810 at your convenience.