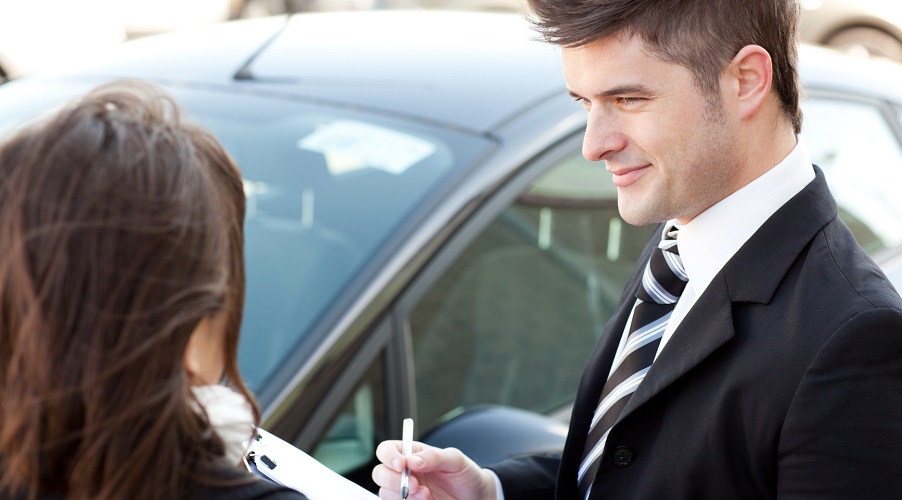 Apply for Financing Auto Finance Question Library
At Indy Car Financing, we pride ourselves on working passionately at the service of our customers in the interest of saving big money on expensive automotive purchases. Our extensive car financing guide is packed with answers to the pressing questions of Andersen drivers who want to be sure they are properly equipped to obtain and pay off a new vehicle. Take a look at our guide, then stop by Indy Car Financing today.
Our Extensive Library of Answers to All Car Financing Questions
To ensure that our customers have a clear understanding of the ins and outs of automotive financing and leasing, Indy Car Financing has opened up its library to help you answer your questions:
Securing a Car Loan: Whether you're a first-time car owner or a seasoned veteran of vehicle shopping, it's important to know that you aren't being scammed when you decide on a loan for your purchase.
Bad or No Credit Auto Financing: Mistakes happen. That shouldn't bar you from becoming a responsible and satisfied car owner. We'll work with you, regardless of your credit score or history, to guarantee that you can find affordable auto financing that makes sense for your budget.
Car Payments: Do you prefer smaller low payments or shorter financing terms? How do you like your loan payments calculated? At Indy Car Financing, we'll help you chart out a plan that lets you responsibly pay off your purchase.
Vehicle Depreciation: We'll help you take inventory of your car's value after depreciation and calculate how to allocate those funds after sale to help you manage your payments as much as possible.
Automotive Insurance: Insurance is not only a potentially life-saving asset, it's the law. Indy Car Financing can help you protect your investments and insulate yourself from the fallout of unforeseen risks.
Avoid Scams and Abuse: We're not here to scam, and we're certainly not going to stand idly by and let someone else do that, either. We can help you avoid malicious double-speak by showing you common sleights of persuasion and half-truths designs to trick you out of your money.
Open Scheduling Appointments: Our consultants are standing by, ready to assist our patrons in person to help you be certain that you are on the right path to a successful financing future.
Trust Indy Car for an Honest Deal
When we say we're here to help, you know we mean it. That's why Indy Car Financing offers exemplary incentives such as rebates and forgiveness of past bad credit. We want your business relationship with Indy Car to start off on the right foot and are dedicated to getting you the best auto financing for your needs.
Answer Your Car Financing Questions with Indy Car Financing Near Andersen
Car financing doesn't need to be a nightmare. With Indy Car Financing in your corner, you can trust our guide to answer all of your important questions and leave Andersen residents with a sense of ease and relief at the prospect of their financial futures. Indy Car Financing is conveniently located in Indianapolis, IN. Stop by our Speedway Chevrolet location or contact us at (866) 950-6810, to learn more about your auto financing options.