Take Charge of Your New or Used Car Auto Financing in Indianapolis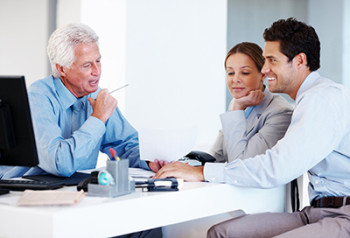 Apply for Financing
Take charge of auto financing for your new or used car with Indy Car Financing. A member of the largest new and used automotive dealers in Indianapolis, Indiana, Indy Car Financing is your trusted source for any and all auto loan needs. We are open to all customers, regardless of your financial situation or credit status. Whether you have great credit, bad credit, no credit, or have declared bankruptcy, Indy Car Financing is dedicated to getting you the auto financing you need.
Indy Car Financing assists:
Zero down, first time buyers
Low income customers
S.S.I. recipients
Customers without a driver's license
Repossessions
Foreclosures
We believe that everyone deserves the freedom that having a car provides, and while we of course work with applicants with good credit as well, we have earned a reputation around the Indianapolis area for helping people get back on their feet with affordable bad credit loans.
Begin your online auto financing application and be on your way to driving your dream car while building your credit score!