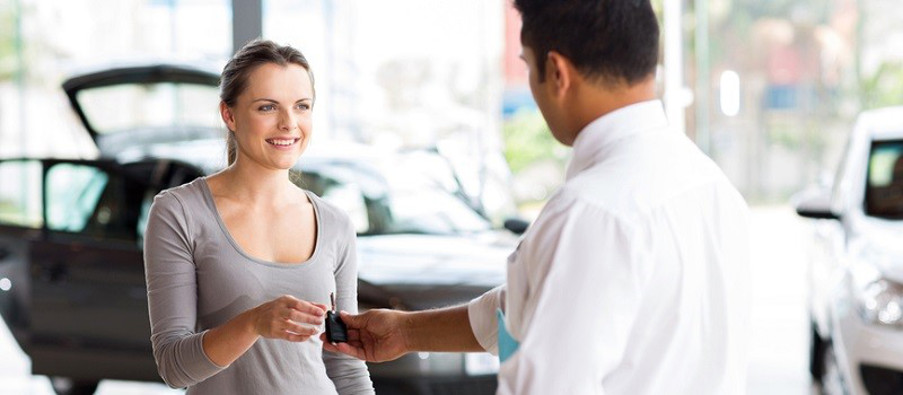 Apply for Financing Auto Finance Question Library
Our Car Finance Guide Answers Questions Zionsville Shoppers Have About Buying a Car
At Indy Car Financing, our staff is committed to giving you the information you need to make a smart buying decision. That's why our experts have created a convenient car financing guide for Zionsville drivers, answering all your auto finance questions. We cover everything from how to finance the next vehicle to the cost of insurance to the difference between leasing and financing and much more.
Browse Our Complete Library of Answers to Your Auto Finance Questions
Peruse our vast car financing guide to learn what types of loans are available to Zionsville drivers, what the difference is between leasing and financing, and questions like these:
Learn about all of these topics and more before you start shopping for your next car.
Trust Indy Car for Earnest Service Around Zionsville
Use our convenient car financing guide, then trust one of our friendly finance counselors to help guide you through the process of buying your next car. We'll help you choose the vehicle that suits you, explain finance options, and even walk you through our simple online application to get the finance process started.
Use Our Car Financing Guide to Make a Smart Zionsville Car Purchase
Contact Indy Car Financing online, give us a call at (855) 468-6215, or come see us at Speedway Chevrolet located at 5252 W 38th St in Indianapolis to learn more about our car financing guide and how we are committed to helping Zionsville drivers save more.